Mayor and Charter Trustees of Margate
As Margate no longer enjoys the status of a Borough, the Mayoralty is administered by the Margate Charter Trustees, these being those elected members of Thanet District Council whose wards lie within the boundary of the old Borough of Margate.
Latest Event List
Click to view our latest event list - 23/02/2015
Use of Lose It - Parkinsons Thanet Branch - Cheque Presentation - 04/03/2015
The Mayor of Margate, Cllr John Edwards presented the Thanet Branch of Parkinson ...
Operation Dynamo - 20/05/2015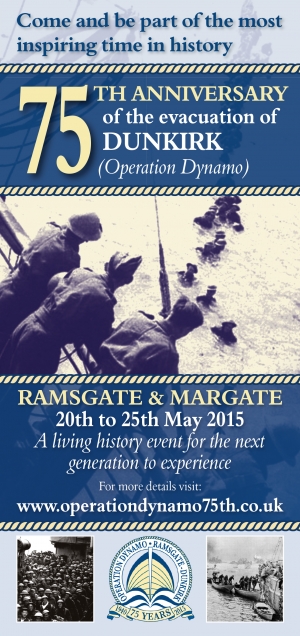 This year sees the National Commemoration of the 75th Anniversary of the Evacuat ...
We currently have no civic events planned. Check back later for more details.
MoreThe Mayor is an ambassador for the town and undertakes hundreds of functions of public relations and of a charitable nature during a year in office...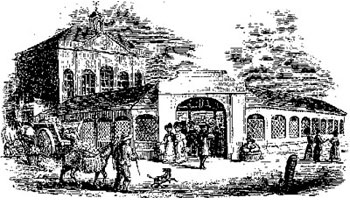 MoreMargate was a "limb" of Dover in the ancient confederation of the Cinque Ports. It was added to the confederation in the 15th century...